So I guess I'm not going anywhere anytime soon. I wonder when any kind of travel is going to be possible again. While I'm stuck in here, pretty much living on the internet, it seems like a good moment to look at some pictures from all the places I've been to over the years. And I've realized that I haven't posted any pictures from America here yet. So...


... here we go.

After considering many different options, we decided to fly from Warsaw to Washington DC, with a layover in Istanbul. It was one of the cheaper options, and we had enough time in Istanbul for some sleep, breakfast and a short walk around the city. Our hotel was a cheap one, but the location was perfect: just fifteen minutes' walk from Ayasofia and the Blue Mosque. It's amazing that such an affordable place exists so close to the historical center of the city.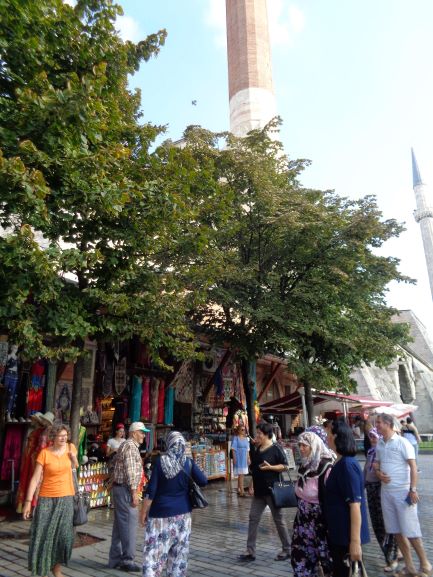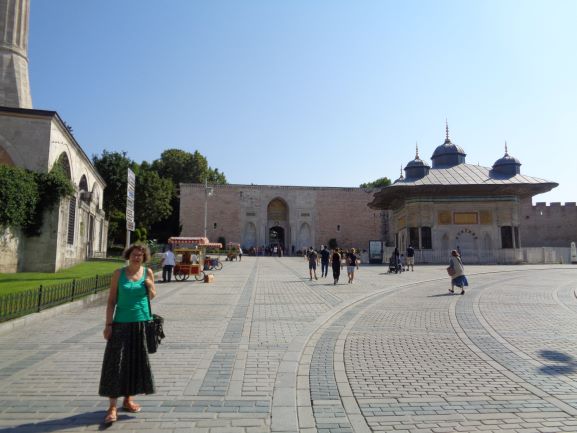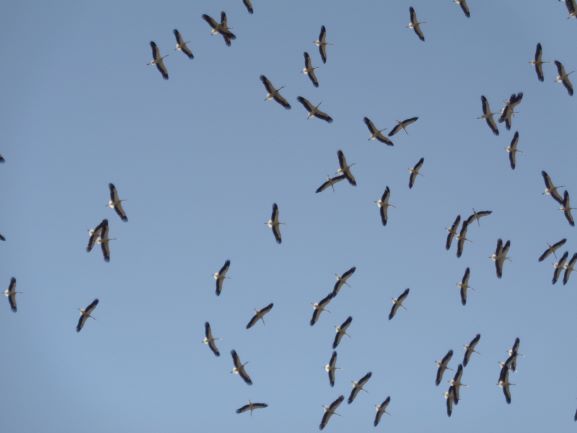 After a long flight we arrived in DC. Dad's friend, J. met us at the airport. Together we went to pick up our rental car. Getting to J's house was harder than expected, though. It was Dad's first time driving a car with an automatic gearbox and, while in theory it's easier than manual, he still had to learn it in an unknown busy street at night.
The next day our tour of the capital began with the university where J. works. He had invited me to give a talk in his seminar. It went reasonably well. There were more people in the audience than I'd expected in the middle of the summer vacation. Apparently a lot of topologista are interested in applications of graph theory in physics. Good to know.
After my talk we began the actual sightseeing. We saw some of monuments and important buildings and visited the art museum.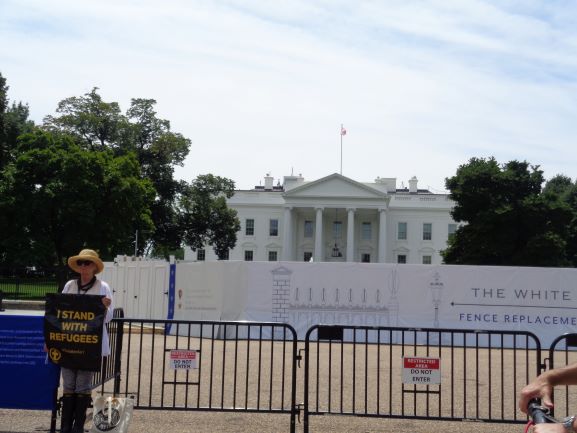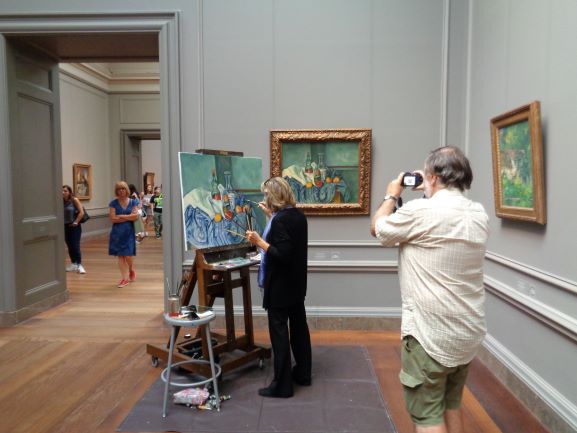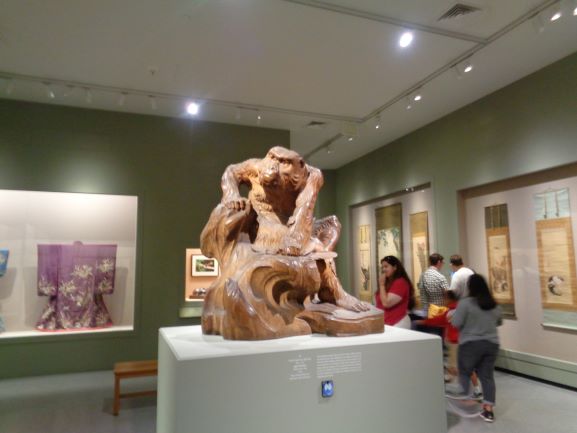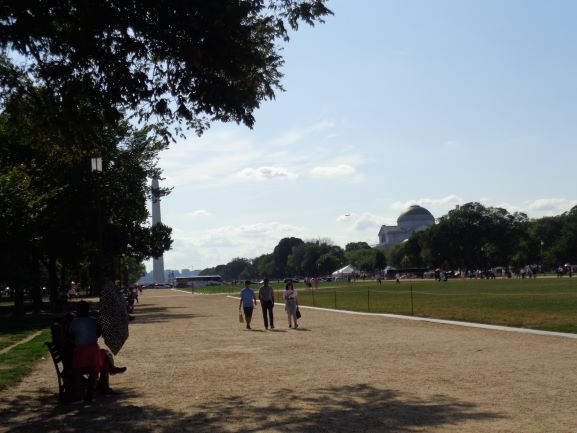 On the second day we saw the Space Museum and some more monuments around the city. It would have been awesome if we weren't in so much hurry all the time. But my parents were suddenly desperate to save time and money whereever possible. There was so much to see that there was barely any time to actually look at things. And then the day after that they spontaneously decided to spend the day outside the city, because there was suddenly nothing left that they wanted to see in the city. Not that I didn't like it by the river, but it was an odd choice.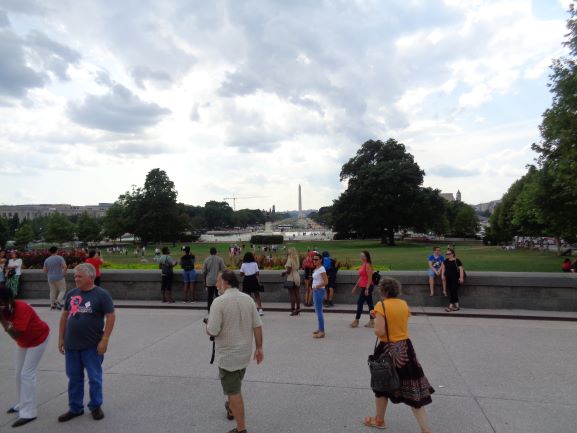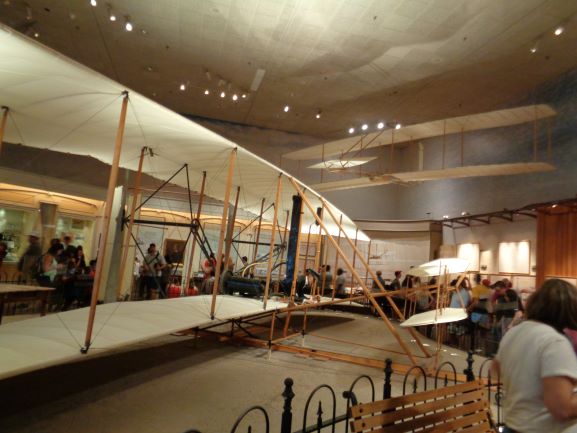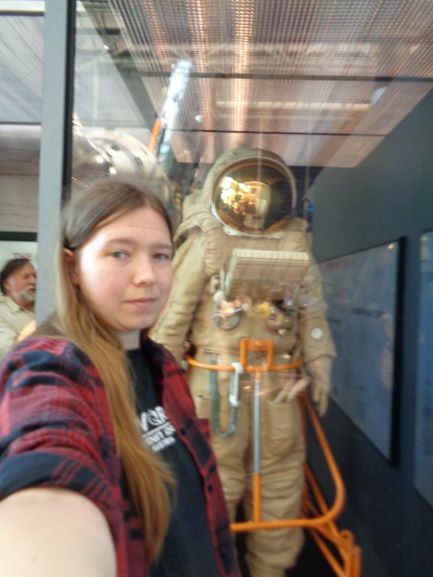 Our next stop wa New York City, but we didn't stay there long. We rented a small apartment in Jersey just for two nights and spent one afternoon in New York. I realize that it's not really enough, but you just can't have everything in one month.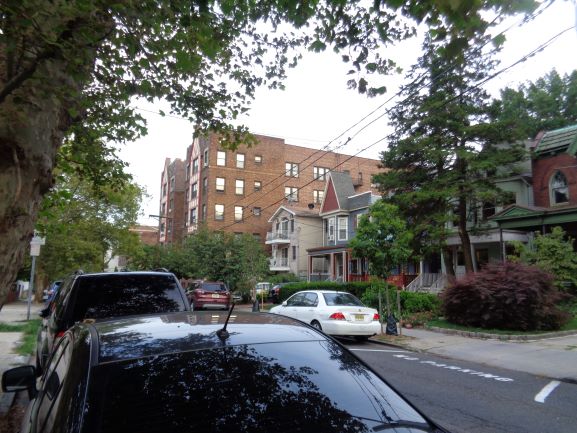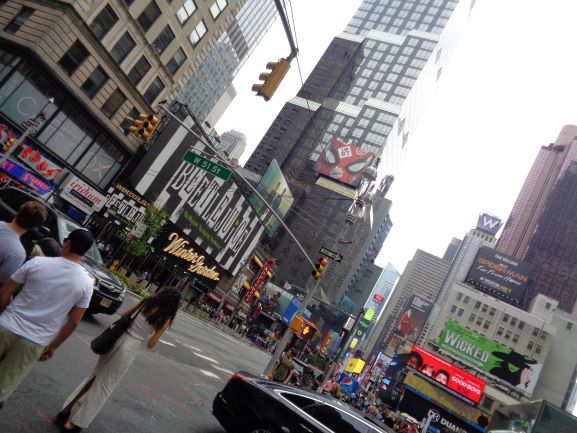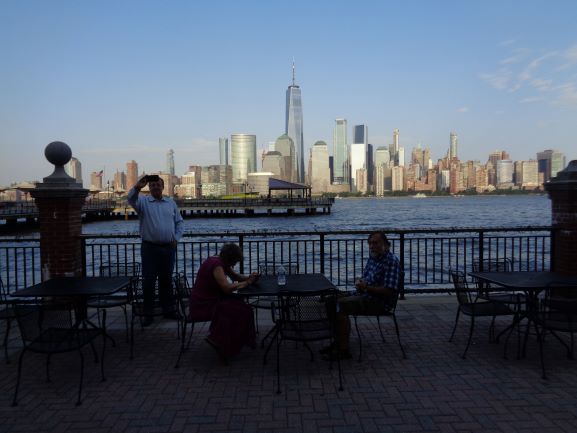 We thought it would be hard to find an affordable motel near Niagara Falls, but it wasn't. Apparetnly, there's a lot of them and the one we found, on the Canadian side, was about as close to the waterfall as it could be while still being a relatively quiet place.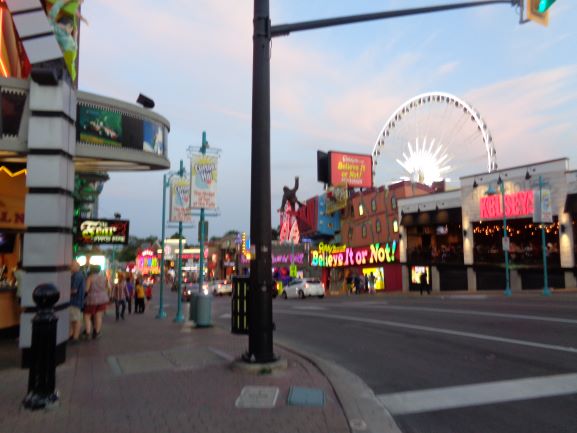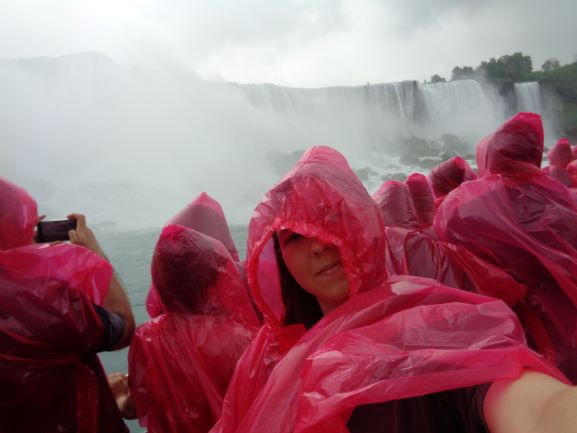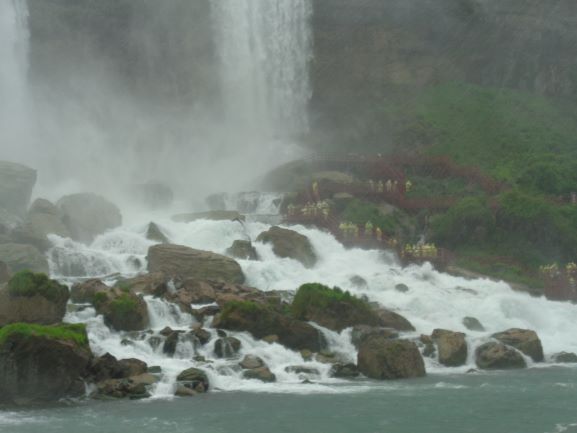 The rain started pouring while we were on a boat down by the waterfall. At first, we didn't even realize it was raining. But that thunder-like sound wasn't just some kind of waterfall noise, was it? And then we sailed away from where the waterfall was splashing and it just... didn't stop. Good thing they gave us those plastic raincoats.

From there we traveled through Canada to Michigan to visit our cousin. We stayed for a day or so, just catching up, resting and getting ready for the next leg of our journey...